Two degrees for the price of one
Two degrees for the price of one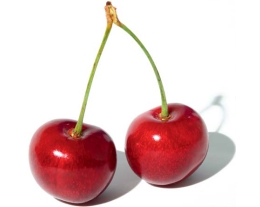 In September 2002, the School of Economics and Law of the Università Cattolica del Sacro Cuore in Piacenza started an exchange programme within the Bachelor of Science in Business Administration – course in International Management, in order to train:
graduates able to develop relationships with their international counterparts in a cross-cultural business environment;
prospective managers for an international and globalized business world.
The exchange programme, which lasts 4 years, aims to:
encourage the international mobility of students;
develop team work competences;
promote acquisition of foreign languages to a high level;
build a new generation of managers and entrepreneurs ready to work in a cross-cultural environment.
The two years abroad offer students:
a challenging opportunity to develop as individuals;
an out-of-the ordinary university experience;
top-level skills and expertise ready to enter the world of work.
study two years at Università Cattolica del Sacro Cuore - Piacenza;
study two years at one of the partner universities;
become truly international, taking exams at a foreign university in a foreign language for two years;
experience the meaning of "move and integrate" within a different culture;
carry out two internships of 4-6 months:
- one in Italy
- one abroad;
obtain three degrees.